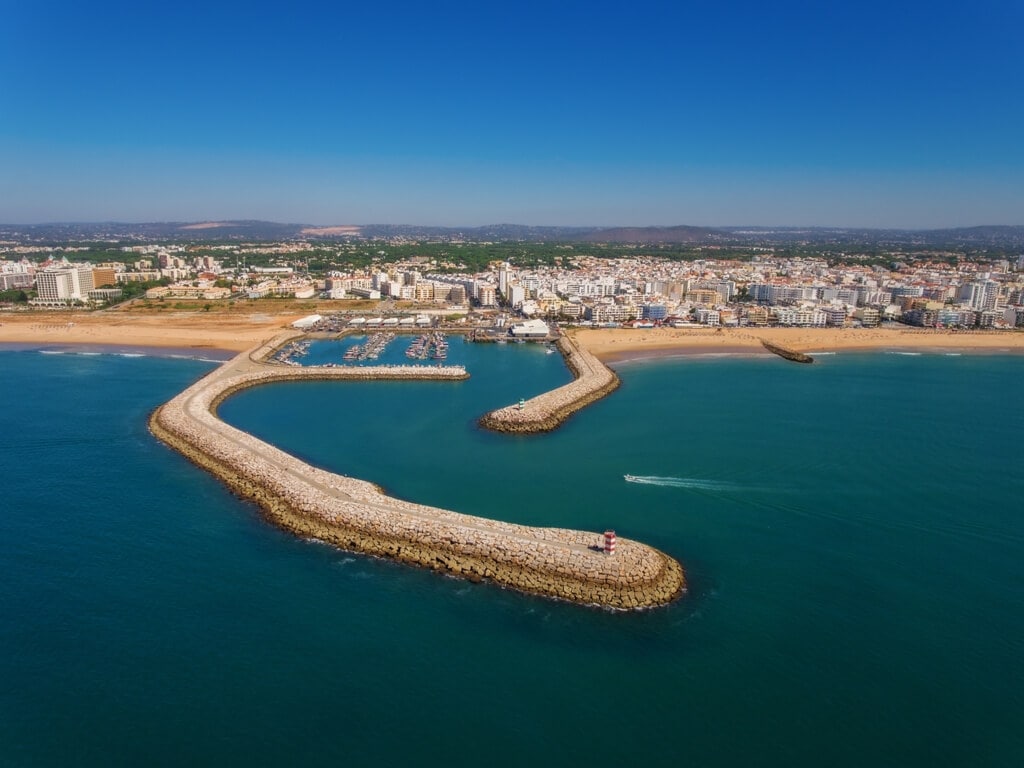 Visit the typical gipsy market and explore Vilamoura
This is your chance to pick up some last-minute bargains in the busy gypsy market in Quarteira before we head to nearby Vilamoura to enjoy some free time at the largest private marina in Europe. It is one of the most visited in the world, neatly surrounded by shops, cafes and bars.
22

€/ person
Service provided by an Official Tour Guide and highly professional drivers on high quality Bus/Minibus. You'll be picked up and droped off as close as possible to your accommodation.