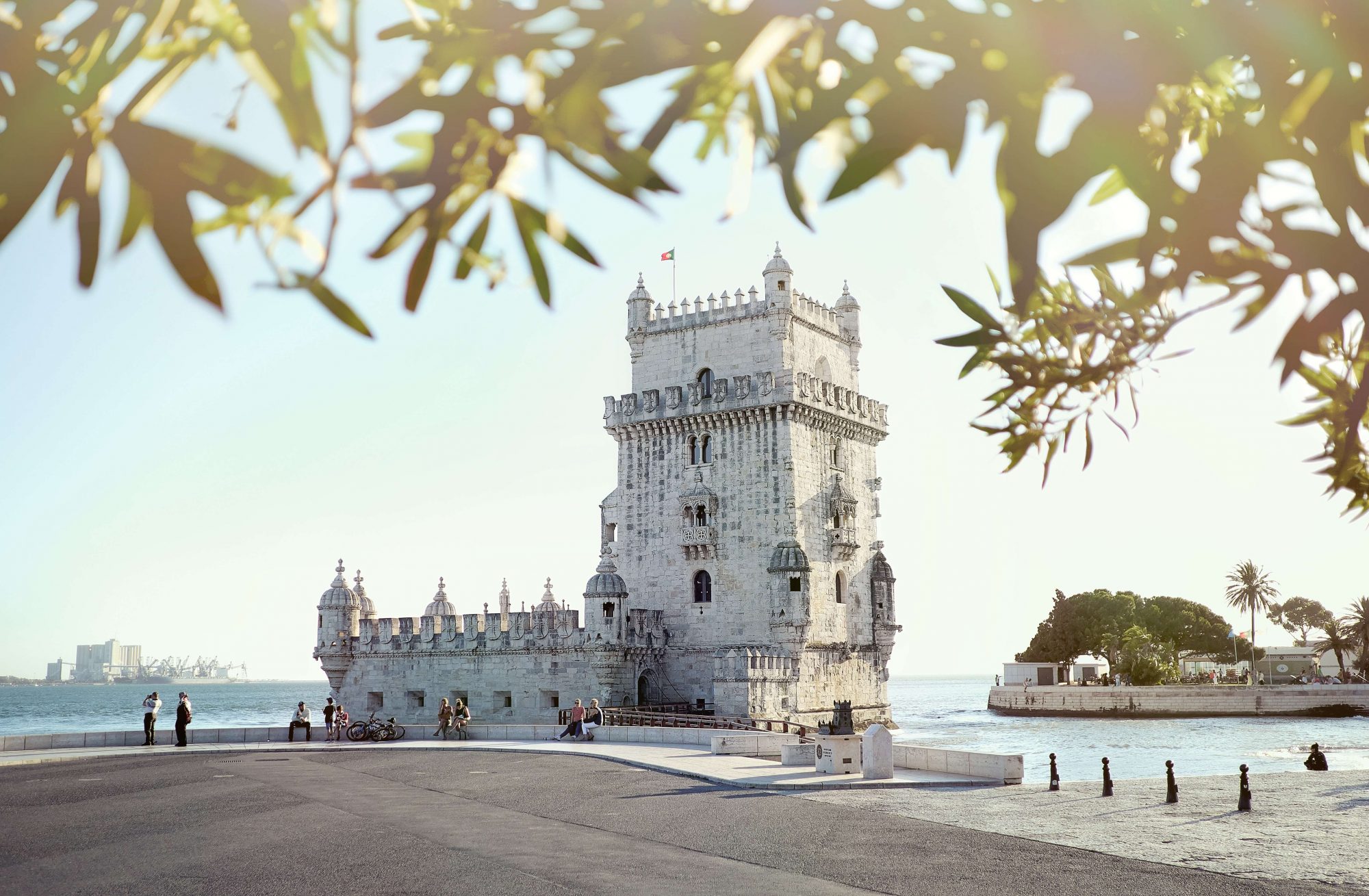 Welcome to Lisboa! The historical capital of Portugal
While you're in Portugal, you shouldn't miss the opportunity to visit our capital city. We will start in Belém, where you will find famous Lisbon landmarks such as the Jerónimos Monastery with its Manueline architecture and the Padrão dos Descobrimentos (monument to the Discoveries), among others. Afterwards, we will take a tour of the highlights, from the Belém Tower and the riverside area to the city centre. In the city centre you can visit the typical Alfama neighbourhood, the Castle of São Jorge, and explore the charms of Lisbon extensively by foot. We will return to the Algarve via the Vasco da Gama bridge spanning the Tagus River and considered the longest in Europe.
56

€/ person
Service provided by an Official Tour Guide and highly professional drivers on high quality Bus/Minibus. You'll be picked up and droped off as close as possible to your accommodation.